Shannon Riggs currently serves as Executive Director for the Division of Extended Campus at Oregon State University. In this role, she supports Oregon State's land grant mission by providing leadership and direction for course development and learning innovation throughout the division, for both credit and non-credit learners. She directly oversees several units in Extended Campus, including the Ecampus Course Development and Training unit, the Ecampus Research Unit, Open Oregon State, and Professional and Continuing Education.
Since coming to Extended Campus in 2011, Riggs has served as an instructional designer, as Director of the Ecampus Course Development and Training unit, and on the University's Faculty Senate and several of its subcommittees. Active nationally in the field of online and continuing education, Riggs regularly presents at conferences and has written for publication about online course development, faculty development, leadership, and innovation. She is currently serving a three-year elected position for the Quality Matters Instructional Design Association leadership team.
Shannon earned her BA in English at Oregon State University, and her MA in Professional Writing from Old Dominion University in Norfolk, VA.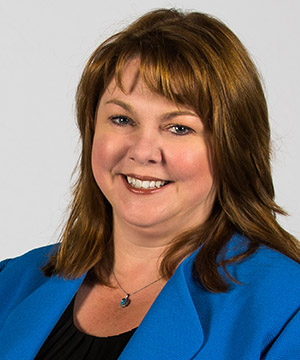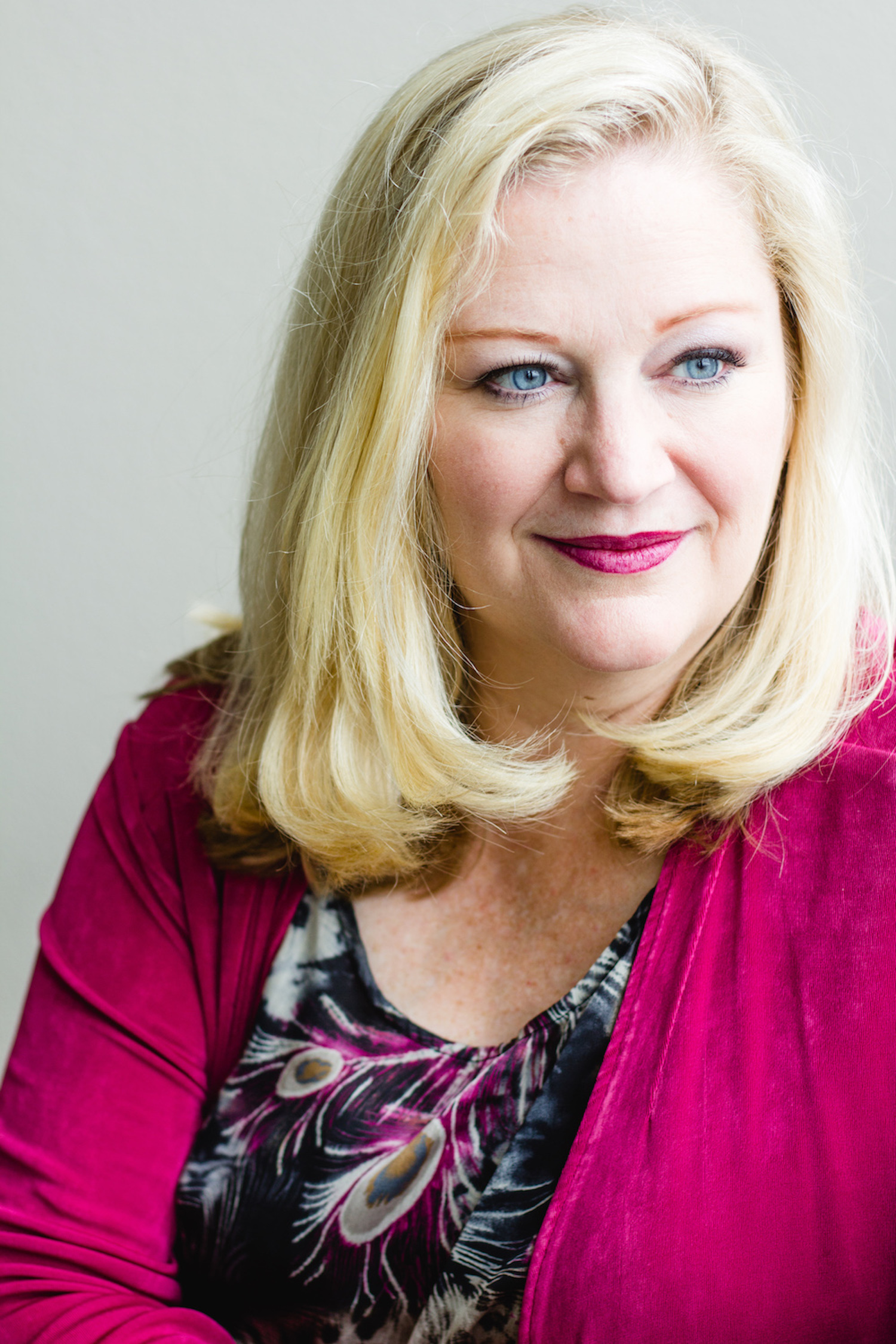 It started when I was around six years old.
I used to "teach" in my room at home. The stuffed animals and dolls were my students. My bedroom door had a sign on it that read #208. My "name" was "Miss Monroe," a tribute to the 1970s Charlie's Angels…
I have always wanted to teach.
Fast forward to today. I teach as a university professor at a small, private, liberal arts university. I'm also the Director of Teaching Excellence and Digital Pedagogy, allowing me to collaborate with other faculty in improving all of our teaching. My passion is in continually becoming more effective facilitating learning for my students. I'm also fortunate to get to coach faculty in my Director role and connect with faculty from all over the world through the Teaching in Higher Ed community.
Much has changed since my childhood dream first emerged. Curiously, my office door once again reads #208 (some strange coincidence that gave me some confidence, years ago, that perhaps I was taking the right path when I accepted the offer to teach at my institution).
Lest you think I'm overly superstitious, though, my dentist's office is also #208.
I'm married to my best friend and partner, Dave Stachowiak. Our paths first crossed while we were earning our MA degrees and we have been committed to learning, together, ever since. We have two young children who teach us both things on a daily basis.
Dr. Katie Linder is the series editor for Thrive Online. She is an avid writer and researcher with a passion for process and peeking behind the scenes at what it takes to be a successful academic. Currently, she hosts two weekly solo podcasts (You've Got This and The Anatomy of a Book), a weekly interview-based podcast (Research in Action), and a seasonal podcast (AcademiGig) co-hosted with Dr. Sara Langworthy. Her most recent book is The Blended Course Design Workbook: A Practical Guide. Katie is also the director of the Oregon State University Ecampus Research Unit and an associate editor for the International Journal for Academic Development.
For the past several years, Katie's work has focused on blended course design best practices, institutional supports for accessible online learning, and research literacy for scholarship of teaching and learning practitioners and distance education stakeholders. She speaks on topics related to writing and publication; creativity and productivity; self-promotion and personal branding, and teaching and learning with technology.
Currently, Katie is under contract for her third book on Managing Your Professional Identity Online and her fourth book Going Alt-Ac: A Guide to Alternative Academic Careers (co-authored with Kevin Kelly and Tom Tobin) and two edited collections on high-impact practices in online learning and the business of innovating online.